Grants & Awards
2019 Outstanding Teacher Award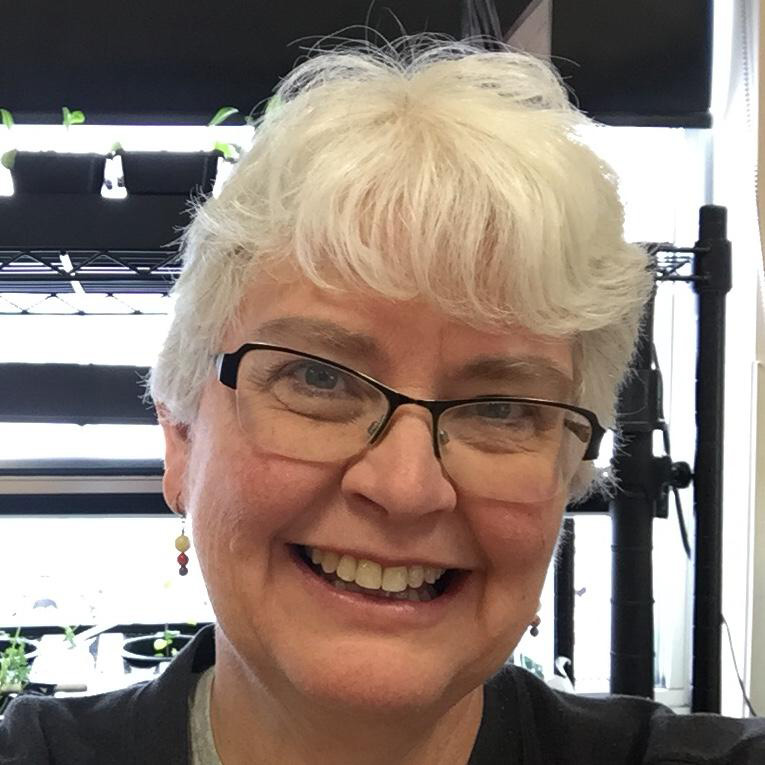 Beth Sletta, New Ulm
Beth Sletta a first-through-fourth grade Science, Technology, Engineering, and Math (STEM) teacher at Jefferson Elementary School in New Ulm, MN has been awarded the Minnesota Agriculture in the Classroom (MAITC) 2019 Outstanding Teacher Award. The award is given annually to a Minnesota K-12 teacher who exemplifies excellence in the classroom and a passion for teaching agriculture. Sletta received a $500 stipend and up to $1,500 in expenses to attend the 2019 National Agriculture in the Classroom Conference in Little Rock, Arkansas. This annual award is sponsored by the MAITC Foundation.
Beth Sletta's involvement with agricultural literacy was sparked by three, third-grade students. After meeting a beekeeper, these students were concerned about the lack of pollinator friendly plants around their school. Beth worked with these students to develop a strategy for improving the pollinator habitat. In this process, Beth was introduced to the positive impact that agriculture can have on her and her students. Since this first experience, Beth has completely immersed herself and her students in STEM + Agriculture. She is constantly seeking out opportunities to expand the authentic agricultural connections in the STEM curriculum she leads.
Sue Knott, MAITC Education Specialist states "what most impresses me is Beth's ability to engage the entire school population and their families." Her efforts to grow agricultural literacy have resulted in parents and grandparents asking questions about how to start growing food or how to prepare a certain vegetable that their child talked about after growing and/or eating it in school. These families have shared photos of their new gardens with a sense of pride in what they have learned and produced with their families. In addition, Beth has worked with teachers and students within her school district to construct an outdoor classroom area that allows all teachers to utilize the garden and outdoor space to integrate agriculture into their curricula. Beth's enthusiasm for agriculture is contagious and has spread throughout her school and community!
---
Past Winners