about us
Minnesota Ag In the Classroom provides free curriculum, educational resources, grants, outreach and professional development opportunities to increase ag literacy through K-12 education.
We Have Impact
Each year, we reach more than
We meet K-12 academic standards in
We Make a Difference
Our resources feature authentic agricultural content to enhance student learning.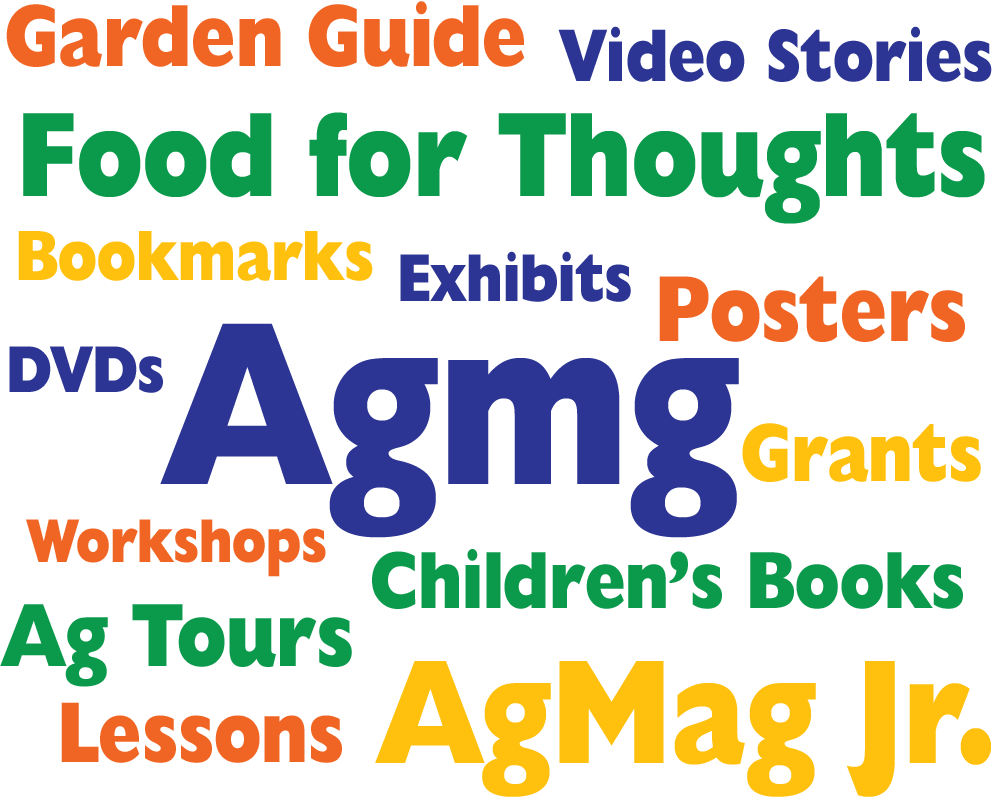 We Tell Agriculture's Story
MAITC provides resources and training for agricultural producers and professionals to interact with K-12 teachers and students.
We Lead Teacher Development
MAITC provides high-quality workshops tailored to the needs of practicing and future teachers.
Our Supporters
More than 70 agricultural businesses and organizations finacially support the MAITC Foundation.