Programs/Events
Professional Development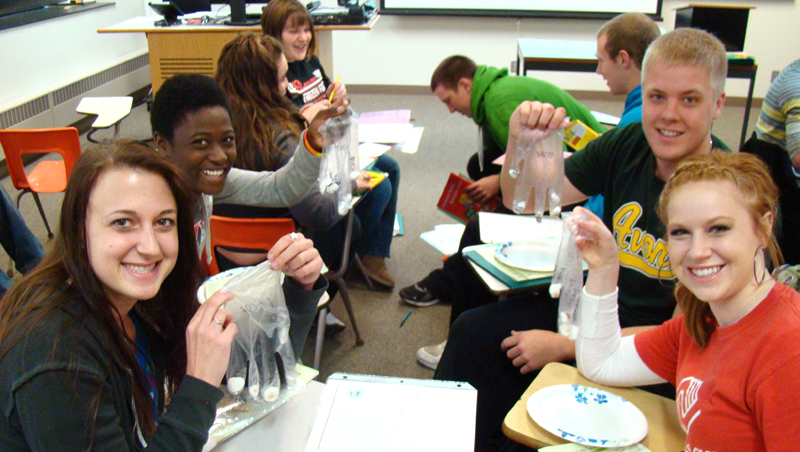 MAITC leads professional development workshops for K-12 teachers, pre-service teachers, agriculture producers, and volunteers at colleges and conferences around the state every year.
Upcoming Professional Development Webinar
Curriculum Matrix
Date: 11/5/2020
Time: 4:00pm- 4:30pm
Presenter: Toni Dauwalter
Description: Log in for a quick zoom workshop to learn how to access over 400 dynamic lessons on our Curriculum Matrix with MAITC Regional Specialist, Toni Dauwalter. This is a short and sweet workshop to get you onto the Matrix, create a 'My Binder' so you can easily save the lessons you like and have time to search for a lesson that you can use THIS month! We will also visit the Agclassroom store online so you can see how easy it is to get some lesson materials all in one place. This workshop is for K-12 teachers and will help you realize what an amazing resource the Matrix is for you! You will be happy to have logged in for this 30 minute workshop because you will leave with a lesson you can use this month (we hope!). I will be sure to highlight a few of my favorite lessons AND a few teachers will win a lesson kit from agclassroomstore.com!
6th Grade Minnesota History
Date: 11/12/2020
Time: 4:00pm -4:30pm
Presenter: Wanda Patsche
Description: Join MAITC Regional Specialist, Wanda Patsche for a brief zoom workshop to learn what resources Minnesota Ag in the Classroom has for Minnesota History (6th grade). The workshop will focus on some of our free resources, such as our free student Minnesota desk map, and also explore a couple lessons that would work well into a Minnesota History class. For those that attend, your name will be put in a drawing for a FREE Minnesota Ag in the Classroom kit! See you there!
MAITC: Not Just for Elementary!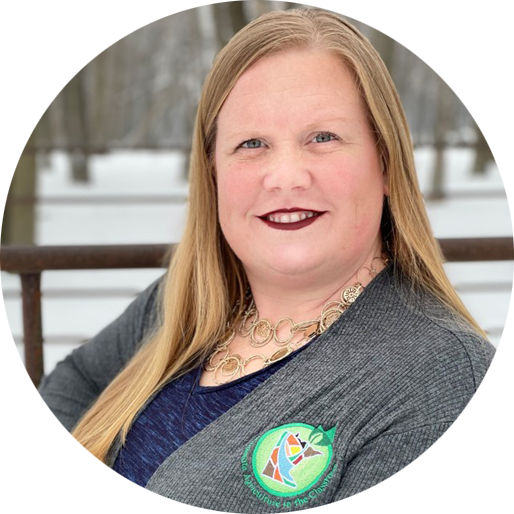 Date: 11/19/2020
Time: 4:00pm- 4:30pm
Presenter: Sarah Kuschel
Description: We often hear, "I wish Minnesota Ag in the Classroom wasn't just for Elementary Education." Have you ever thought that? If so, this workshop is for you as we bust that myth and showcase many lessons, resources and experiences for our middle school and high school educators. Join MAITC Regional Specialist, Sarah Kuschel on Zoom and find out how MAITC can support you!
Customized Workshops
Customized workshops provide opportunities to gain resources and ideas for embedding authentic agricultural examples within science, social studies, math, language arts and health/nutrition curricula. Contact MAITC staff to request a in-person or virtual workshop for your group.
Workshops can be customized to fit your needs. Sample options include:
One-four hour workshop during an in-service day
30-60 minute Interaction with a focused group such as grade-level team, PLC, etc.
15-20 minute presentation during faculty meeting
The typical workshop format includes whole group activities, hands-on experience with lessons and curricula and sharing samples of our free educational resources. MN Ag in the Classroom Education Specialists share academic standards-based, ag focused activities throughout the workshop.